"Everyone lies. To themselves, to each other. It's a way to belong, to be included. To look important."
Yes everyone lies, even Goode girls. The Goode School is an elite boarding school for the daughters of the nation's scions. Its students are challenged to a rigorous curriculum and promised early entry into the country's most prestigious universities.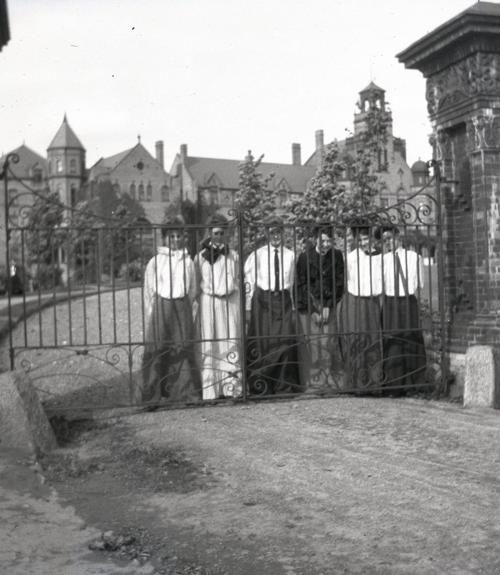 Originally a home for wayward girls, The Goode School was where the displaced would be reinvented, entering back into society as independent and influencial women. What is expected of a Goode girl? Academic excellence, decorum and above all absolute honesty. Despite these aims The Goode School's history has been marred with tragedy.
Told from both past and present perspectives, Good Girls Lie is full of intrigue. A remote town, secret societies, ghost stories, illicit love affairs, dysfunctional families come together to serve up the recipe for this page-turning mystery.
J.T. Ellison is the best selling author of more than 20 novels. Her books have been translated into 16 different languages. When she is not writing she enjoys cuddling with her husband and two cats.
Special thanks to NetGalley, Harlequin Mira and J.T. Ellison for access to this book.