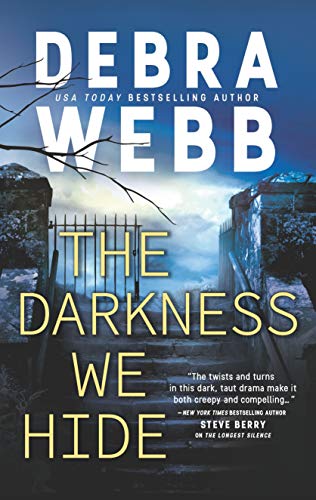 Synopsis:
For months, Doctor Rowan Dupont has been staring death in the face. It followed her back to her hometown of Winchester, Tennessee, ten months ago, cloaking the walls of her family's Victorian funeral home like a shroud. In investigating the mysterious deaths of her loved ones, Rowan has unearthed enough family secrets to bury everything she'd previously thought true. But each shocking discovery has only led to more bodies and more questions; the rabbit hole is deeper than she ever imagined.
Despite settling in to a comfortable life with Police Chief Billy Brannigan, Rowan knows dangerous serial killer Julian Addington is still out there. She can't let her guard down now. Not when she's this close to ending it once and for all. But with a storm brewing on the horizon, she'll get only one shot before the impending darkness takes hold, threatening to wipe away every truth she's uncovered—and everything she holds dear.
---
Review:
The Darkness We Hide is the rousing conclusion to The Undertaker's Daughter series. Believe it or not my first foray into Rowan Dupont's sinister world of serial killers was The Lies We Tell last summer. Although it is the third book in the series I felt drawn to Rowan's character. I found the mystery of her past to be as intriguing as her current dilemma. So much so that I jumped on the chance to get this book and have spent my time in quarantine curled up with this series. Yes I read them all within the last week. I did not want to miss a beat when it came to uncovering Norah's darkest secrets or discovering what made a psychopath like Julian Addington tick.
I must admit that I usually shy away from romance. However, Webb draws a connection between Rowan and Billy that is deep and abiding. It is a believable love story. One that is selfless and formed out of friendship. Although this is the last installment of this series, readers can look forward to more adventures set in Winchester with Webb's forthcoming novel Before He Vanished.
Special thanks to Lia Ferrone at Harlequin- MIRA Books for sending this galley my way.
---
Meet the Author: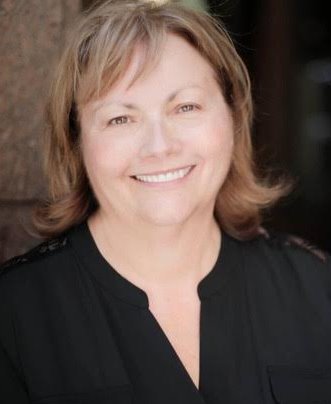 Debra Webb is the award-winning, USA Today bestselling author of more than 130 novels, including reader favorites the Faces of Evil, the Colby Agency, and the Shades of Death series. With more than four million books sold in numerous languages and countries, Debra's love of storytelling goes back to her childhood on a farm in Alabama.
Where You Can Find Debra Webb