Welcome to Teaser Tuesday, the weekly Meme hosted by The Purple Booker. It's super easy and anyone can join in the fun!
1: Grab your current read
2: Open to a random page
3: Share two (2) "teaser" sentences from somewhere on that page
"Bad apples don't have history," she went on, handing me a towel. "They don't have roots. They just sit in the grass where they fell, rotting alone."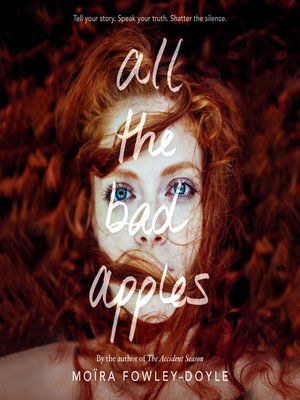 A curse hangs over the heads of the Rys girls. Once they hit the age of seventeen it takes affect. Their only chance of avoiding it is to be deemed a good girl, one who is nice and honorable, respectable in every way. Deena is just about to turn seventeen and is in the closet, but if anyone finds out her secret . . .