It's been some time since I have done a WWW post. But I realized that not only was it fun to see what you all were reading, but it also gave me a moment to pause and consider what I had read over the week. So WWW Wednesday will be one of the memes I continue throughout 2021.
So what is WWW Wednesday?
This meme was created by Miz B formerly of shouldbereading and currently hosted by Sam at Taking on a World of Words. Just answer the three questions below and leave a link to your post in the comments for others to look at. No blog? No problem! Just leave a comment with your responses. Please, take some time to visit the other participants and see what others are reading. So, let's get to it!
The Three Ws are:
What are you currently reading?
What did you recently finish reading?
What do you think you'll read next?
What I've Read
This was a poignant and emotional memoir. I recommend listening to the audio which George Johnson narrates himself.
This epic retelling of the Trojan War is told from the women's points of view. Haynes begs the question what makes someone a hero during war. How many lives you vanquish? Or how many lives you touch and nurture?
---
What I'm Reading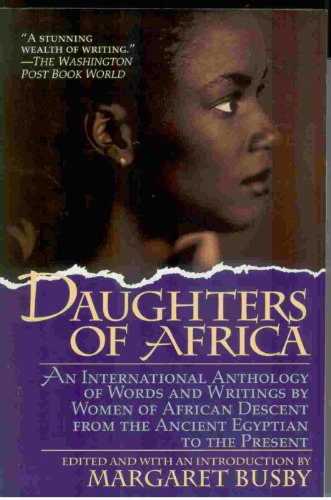 This book will be part of an ongoing process and will be included in my 52 Weeks of Women of Color challenge for 2021. As the second volume came out, together these two (at 1841 pages) will count towards my 2021 Pop Sugar Challenge for "The longest book on your TBR." So far I have been enjoying reading a few pages each morning while I sip on my coffee. There is something about starting your day off with a good book that warms my soul. I also have been journaling my thoughts and writing up additional info that I come across while researching these women.
---
So far I like the character's voice and am expecting this to be a 5 star book. Somehow though I got sidetracked watching the election yesterday (and today) so I might not finish this one until tomorrow. Not a good way to start off the year — reviewing days after publication but all I can do now is get it in as soon as possible.
---
What's Next?
I have three blog tours coming over the next week:
1/8 – Find Me in Havana
I have already and reviewed this title. The link will be open at midnight Pacific time January 8th. Link to Blog Tour
---
1/10 – Their Frozen Graves
Mystery/ Thriller
Kindle Edition, 381 pages
Expected publication: January 7th 2021 by Bookouture
52 Weeks of Women of Color
NetGalley
---
1/14 – The Woman Inside
Mystery/ Thriller
ebook, 331 pages
Expected publication: January 13th 2021 by Bookouture
Bookopoly Challenge
NetGalley