Last year I participated in a year long challenge to read more diversely. Specifically to read books from women of color. Check out the original challenge in Daily Kos here. There were plenty of awesome titles highlighted by Barbee that I think you will love.
At first I was not sure how I was going to put this challenge into practice. Did I have to always have a book by a woman of color in my hands? For 365 days of the year? Did I have to finish one title each week? Or was it enough to just complete 52 books by the end of the year? In the end I decided that each week I would complete a book by a woman of color.
So how did I do?
2020 Statistics
49 weeks
93 books
26 countries
68 "New to Me" Authors
Even though there were 3 weeks that I did not finish a title, I would say that overall it was a success. By the time that I started blogging about my challenge I just had too many titles to cover in the last weeks of the year and was overwhelmed at the prospect of doing so during finals. Here it is a fresh start, a new year, my favorite challenge.
---
My Goals For 2021
Complete Margaret Busby's Daughters of Africa Volumes 1 and 2.
Read books from women of color across all 7 continents. (For Antarctica use Decolonized map that indicates closest indigenous populations.)
Read more books in translation.
Read more books from small presses.
---
January 2021
Daughters of Africa
This is an anthology that not only includes excerpts of writing, but also gives historical background on each author. In part I will be using these volumes to discover more incredible authors of color and read more books from the classic Afro/Caribbean/American canon.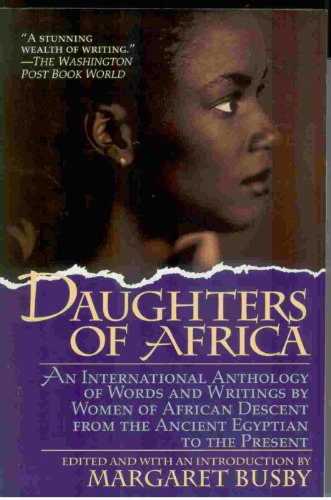 Read 93 out of 1089 pages
I am definitely learning a lot from this book. There were some familiar names but many fascinating women that I had never heard of. Here is a partial list of the biographies and extracts that I have read so far.
Queen Hatshepsut
Makeda, Queen of Sheba
Lucy Terry
Phillis Wheatley
Old Elizabeth
Mary Prince
Zilpha Elaw
Sojourner Truth
Nancy Prince
Maria Stewart
Mary Seacole
Harriet Adams Wilson
Harriet Jacobs
Ann Plato
Harriet Tubman
Henrietta Fullor
Frances Ellen Watkins Harper
---
Week One (1/2)
Week Two (1/9)
Week Three (1/16)
Progress Report
So far I am on target to complete Daughters of Africa by year's end. I have read 3 new authors: Ruhi Choudhary, Glynis Guevara and Danielle Geller. Of the 9 authors, four are African-American, one is Indigenous United States, two live in Canada and three hail from the Caribbean (The Moulite family is from Haiti and Glynis Guevarra is from Trinidad & Tobago)
---
Meet the Queens that Have Brought All of this Awesomeness
Queen Mahogany L. Browne
Queen Ruhi Choudhary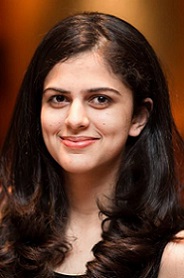 Queen Danielle Geller
Queen Glynis Guevara
Queen Ladee Hubbard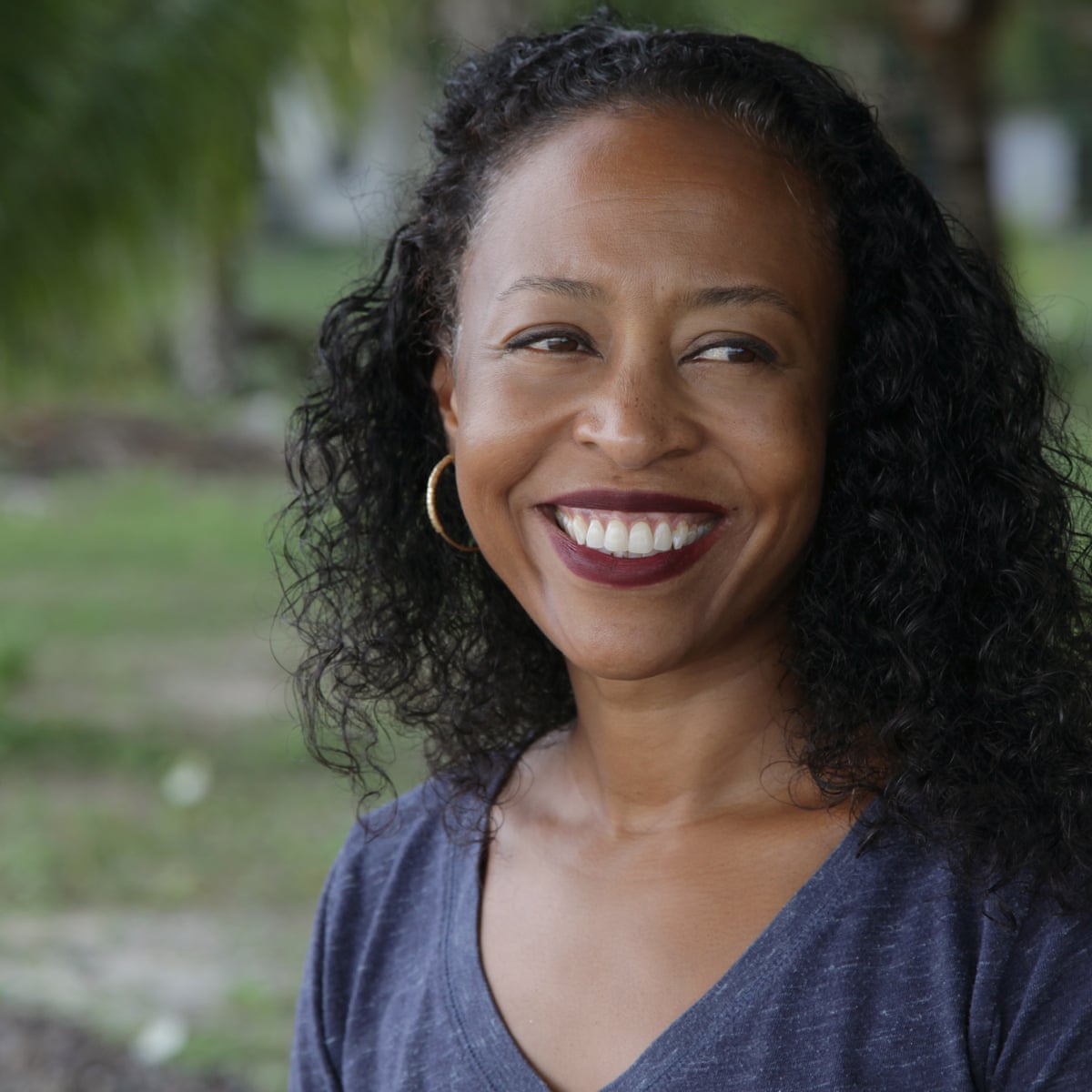 Queen Bernice L. McFadden
Queens Maika & Maritza Moulite
Queen Angie Thomas