Happy Humpday Everyone! It's that time of week again. Time to take an inventory of our reading.
This meme was created by Miz B formerly of shouldbereading and currently hosted by Sam at Taking on a World of Words. Just answer the three questions below and leave a link to your post in the comments for others to look at. No blog? No problem! Just leave a comment with your responses. Please, take some time to visit the other participants and see what others are reading. So, let's get to it!
The Three Ws Are:
What are you currently reading?
What did you recently finish reading?
What do you think you'll read next?
What I've Read
I have not read one of these in a while. I stopped because my NetGalley shelf was getting out of control with all of my requests. But now that I have gotten past the 80% feedback ratio I figured that I would try to get the jump on some of the hot releases this season.
I cannot believe that my request for this book came in so early from my library. But I was so excited to read/listen to it that I literally stayed up all night until I finished it. Both Angie Thomas and Dion Graham get all the stars!
This is a coming of age novel written in verse. Our protagonist faces many odds but she learns how to deal with the loss of friendship and how to stick up for herself in a male dominated arena.
This is the prequel to Ladee Hubbard's The Talented Ribkins. Here me meet the family's patriarch and learn what made him The Rib King. Full of historical references and social commentary this one sometimes rings quite close to our present.
This book is best approached without any spoilers. It is a mystery, fantasy perhaps even mythology that has us examine science, religion, and isolation.
This is Roxane Gay's first graphic novel. That's right. That Roxane Gay. Illustrations are done by artist Ming Doyle.
---
What I'm Reading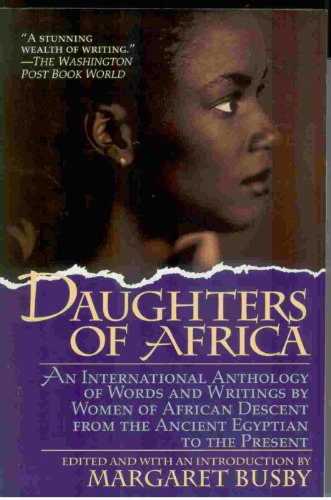 I am continuing with my yearlong challenge for both 52 Weeks of Women of Color and 2021 Pop Sugar Challenge.
I still have not finished this one. Not anything wrong with the book but my anxiety is getting the best of me these days so I have been trying to find something lighthearted and humorous to read.
I'm not far into this but so far I like Frankie's voice.
I am listening to a full cast production of this title while cleaning and setting up for my daughter's birthday.
---
What's Up Next
Literature/Short Stories
Paperback, 192 pages
Published September 1st 2020 by West Virginia University Press
52 Weeks of Women of Color
2021 Motley Reading Challenge